School Counseling

It is the mission of the OESD counseling program to counsel, educate and advocate for all students as they pursue their individual, academic, personal and career goals by delivering a proactive, comprehensive, and consistent program. In partnership with teachers, administrators, parents and the community, the school counselors will help all students achieve their personal best.
My Mission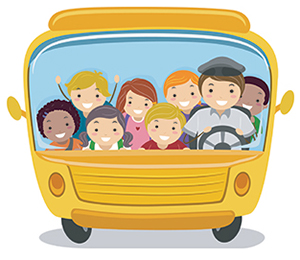 As a school counselor, my primary responsibility is to promote the academic, career, and social/ emotional development of all students.
Sometimes when we hear the term counselor, we perceive that a counselor may only work with a select few students in a one on one counseling capacity, but that is not the case!
I meet with students individually and in small groups; conduct classroom lessons utilizing The Second Step Program, AutoBGood Character Videos, Xello, and Career Cruising Programs; meet with parents; collaborate with teachers and staff, and consult with community organizations to benefit and meet the needs of all OEES students. Please reach out if I can help your family in any way.
School Counselor and Staff